| | |
| --- | --- |
| There are a total of 2 articles in the category Wolfe_General_Store | |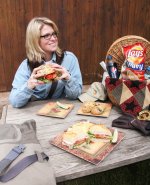 Great deli sandwiches to go!
Wolfes General Store and Slate Run Tackle Shop is known for their great deli sandwiches. ... click here for more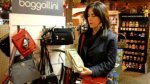 Great gifts Just In
Wolfes General Store Great new gifts are arriving at "The Store" almost daily. We have special items to stir the imagination - one-of-a-kind specialty gifts that allow you take your love of the outdoors into your home for the winter. A cozy fire is all that is needed with the... click here for more
For more information, please contact us at 570.753.8551, email us, or use our online request form.